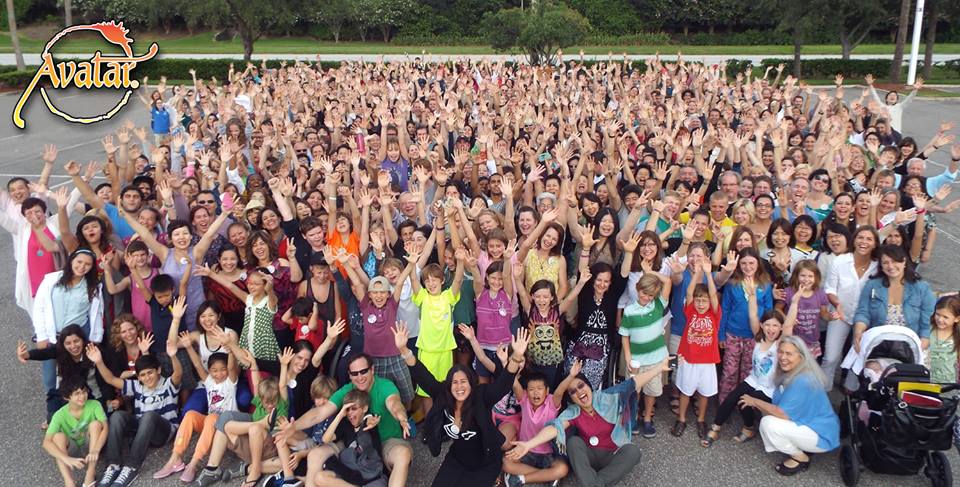 What is the Avatar®Course?
The Avatar course is a self-development program for the improvement and management of life situations. There is no prerequisite for attending the Avatar Course except a willingness to explore one's own beliefs. The course is presented by Avatar Masters licensed by Star's Edge International, the corporate headquarters of Avatar. There are over 100,000 graduates from 71 countries and six continents and the course is translated into 20 languages.
How Long is the Avatar Course?
The typical Avatar Course lasts nine days with a total of approximately 72 hours of class-work.
What Are the Areas of Instruction?
1. Techniques for self realization:
- Skills to assist in understanding and accepting responsibility for decisions and ownership of those decisions
- Skills to maintain an environment of non-judgment in order to empower and encourage ideas and participation
- Skills to develop strengths out of perceived weaknesses
- Skills to remove self-imposed limitations
2. Techniques for managing a changing environment:
- Skills to allow flexibility and to utilize the changing environment to maximum advantage
- Skills to focus on goals with less resistance
3. Techniques for managing and resolving conflict:
- Skills to handle interpersonal disagreements without emotional attachment and maintain focus on objectives and goals
- Skills to reduce resistance and remove obstacles
How do I sign up?
You can find a variety of locations and different types of events all year long. Click here to see some upcoming Avatar Courses.