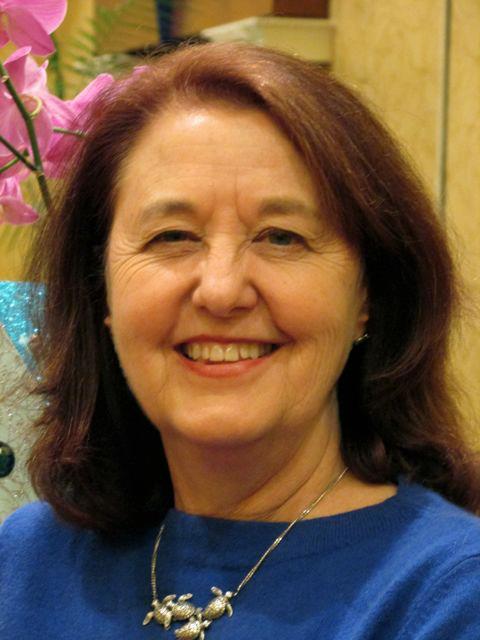 Beth Edwards Avatar

®

Master

"For many years I was professionally accomplished but did not feel personally or spiritually fulfilled, and Avatar changed my life. At the age of 50, I chose to retire to live life with deeper spiritual meaning and further integrate Avatar's technique of living a deliberate life. My purpose is now to help others feel more spiritually connected to their inner selves and live life with a deeper meaning.
As a licensed Avatar® Master, I work with an international team to teach the Avatar methodology worldwide. I am dedicated to supporting and encouraging you along your journey of self-discovery and will equip you with the self development tools that will help you live a more deliberately. We will work together to embrace the positive beliefs that will aid you in creating a purposeful life; a life that is rich and filled with joy
Are you looking for a self discovery course? Let's talk about the life the life you were meant to live." - Beth Edwards
Avatar

®

Master Beth Edwards

Beth earned an MBA from Pepperdine University, a degree in Math and Computer Science from the University of Nebraska and certificates in Finance and Technology from Duke University and Southern Methodist University. After retiring as the President of GTE Northwest's five state region (now Verizon), Beth was a partner in a boutique management-consulting firm and is on the Advisory Council for Sonata Capital.
Now, Beth travels across the U.S. and Brazil as an Avatar Master, helping others live a more purposeful, compassionate life.
Visit Beth's blog to learn more about the Avatar Course and sign up for an introductory session.