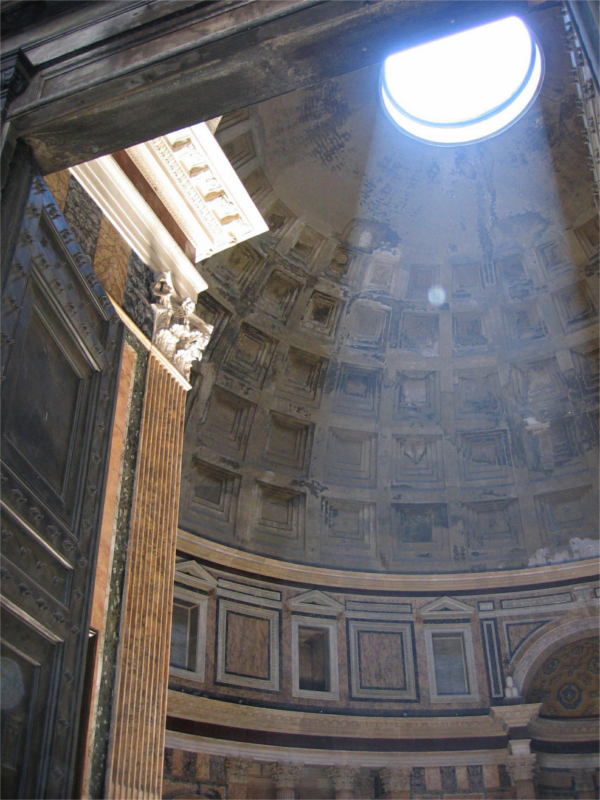 Your Self Improvement Program
"Before you take on the world, you need to master your own mind. The foundation of Avatar training is learning how to create and maintain good relations with the various elements of your own mind. Living deliberately is both an art and a technology; it requires practice, patience and tolerance."-The Avatar Path: The Way We Came by Harry Palmer
Avatar has been described as the world's most powerful self improvement program by those who have experienced it. For anyone who is encountering Avatar for the first time, Avatar is a nine-day self- empowerment course. The series of experiential exercises will enable you to rediscover yourself and align your consciousness with what you really want to achieve.
You will experience your own personal insights and revelations and ultimately learn to live life more deliberately, with passion, compassion and purpose. It's about finding YOU.
Who is Avatar Training for?
Everyone. Whether you're experiencing a mid-life epiphany, seeking an encore career or looking for greater spiritual meaning and fulfillment in your life, Avatar will show you the way to living the life you are meant to live.
Avatar will empower you with effective and efficient tools for taking control of your life. If you need to identify and resolve self-doubt or change a self-sabotaging behavior, the Avatar tools can help. If you want to create a harmonious relationship, or achieve success, or just reach a pleasant state of joy and contentment, the Avatar tools can help you. They are also effective for relieving grief and stress from your life, restoring health and living with peace of mind.
As long as you are willing to go down the path that leads to greater honesty with yourself, the Avatar tools will work for you. Learn more about Avatar in this great article by our founder Harry Palmer.
When you're ready to explore the Avatar path, please contact me for an introductory self discovery course or to attend a local event.